COVID-19 brings Canada's commercial mortgage market to a halt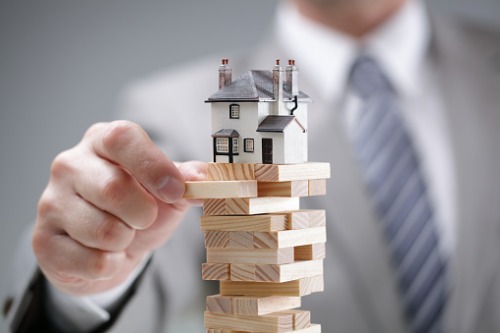 The Canadian commercial mortgages market's enviable run of stability has hit a wall with the advent of the coronavirus pandemic, according to a recent report by CMLS Financial.
"After two quarters of nearly flat commercial mortgage spreads, March saw the largest shift in over a decade," CMLS said. "Market liquidity quickly deteriorated as lenders assessed the uncertainty around borrowers' ability to service debt and the government's response to COVID-19. Several institutions paused lending activity entirely until a sense of normalcy returns to markets."
Market uncertainty and dwindling capital supply have also "quickly reflected upward pressure on commercial mortgage spreads," CMLS said. "Several key fixed income indexes, often leading indicators for the commercial mortgage space, had their spreads widen substantially at the end of Q1."
However, other observers have said that a stronger post-coronavirus commercial market is not as far off as the severity of the current crisis would suggest.
"With internal operational issues consuming 100% of many firms' time, new investment decisions have become secondary for the time being," CBRE said in its recent report. "Term, covenant and existing financing have become increasingly important across asset classes. These factors will continue to enhance or eliminate liquidity for firms moving forward."
CBRE said that this will be particularly apparent in Toronto, which accounted for the lion's share of the Canadian commercial sector's strength prior to the global outbreak.
"With risk-free interest rates approaching zero, the real estate sector is poised to be an even more attractive investment option once the markets begin to normalize," CBRE said.
Mortgage Broker for Commercial mortgages, Private loans and Private lender  – (604) 725-6734
Connect with us on FaceBook and Instagram